We sponsor Cubing events that do Cube related stuffs with Great care!
For Speedcubing events, you have to host a WCA tier event.
For workshops, you have to, at least, teach Fridrich method.
---
Terms and condition
1) WCA Regulations
The competition must follow the World Cubing Association Latest Rules and Regulations. A few exceptions(eg. Not using mat) are allowed with prior agreement.
2) Specific Organizers
Teachers of the institution wouldn't be allowed to run the competition at any cost and their desire shouldn't impact the competition by any means. They would be just a visitor. Only the organizers would run the competition as planned. The permanent(Main) Organizers have to submit their details to us for confirmation.
3) Minimal sound competitor area
The participant would get a Minimal sound competitor area.
4) Marketing
Cubenation would be getting a stall at the venue to sell their products. The Logo of Cubenation has to be on the banners of the event.
5) Event plan
The organizers have to share their competition plan(Round count, venue description, scrambler, judges names) public with the competitors minimum 3 days before the competition.
6) Cancellation
CubeNation holds the right to cancel the Sponsorship at any moment with proofs of violation of term. In that case, The organizers would be the one to blame for the aftermath.
---
Our Sponsor plans
💔
BUDGET EVENT
Less than 20 Participants
Our Logo on Banners
Post on social Media
1000 BDT on Voucher
---
😁
STANDARD

EVENT
20-39 Participants
Our Logo on Banners
Event plan receival
Post on social Media
Live Coverage of Final round
3000 BDT on Voucher
---
🏢
LARGE

EVENT
40+ Participants
Our Logo on Banners
Event plan receival
Stall (If offline)
Post on social Media
6000 BDT on Voucher
---
🇧🇩
WCA

EVENT
60+ Participants
Our Logo on Banners
Stall
Post on social Media
A personalized tab in WCA Competition Page
10,000 BDT Cash
---
Our Sponsored Events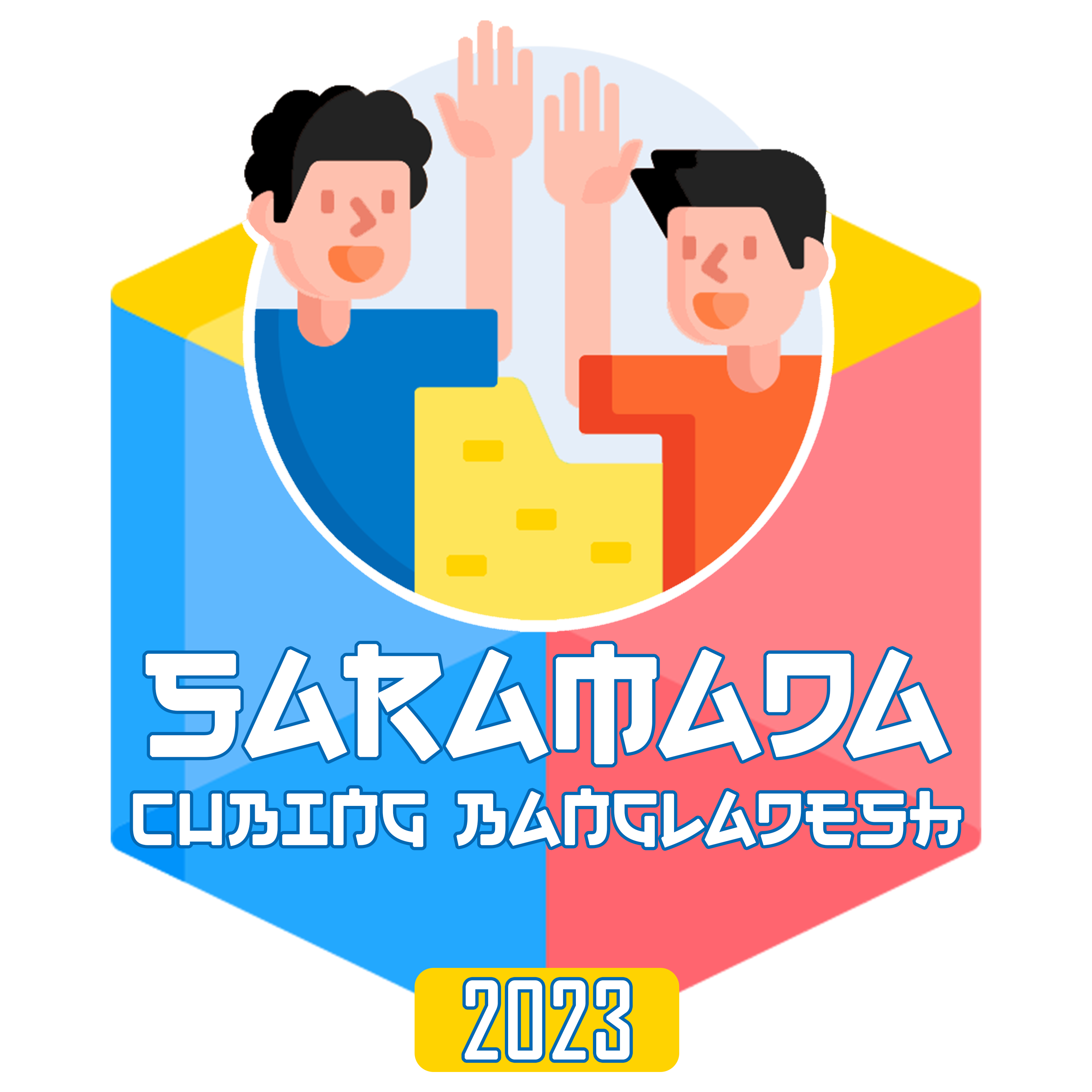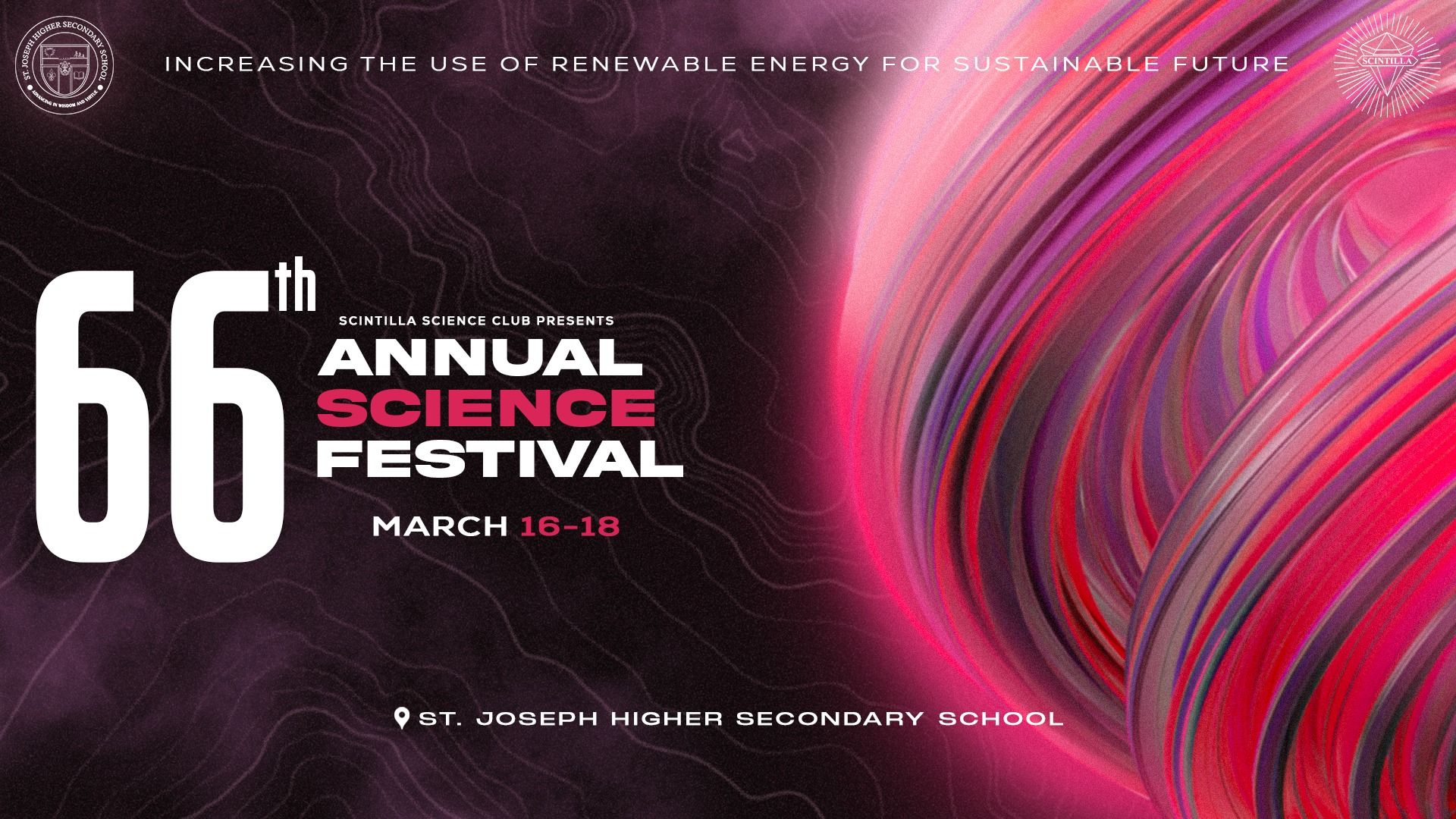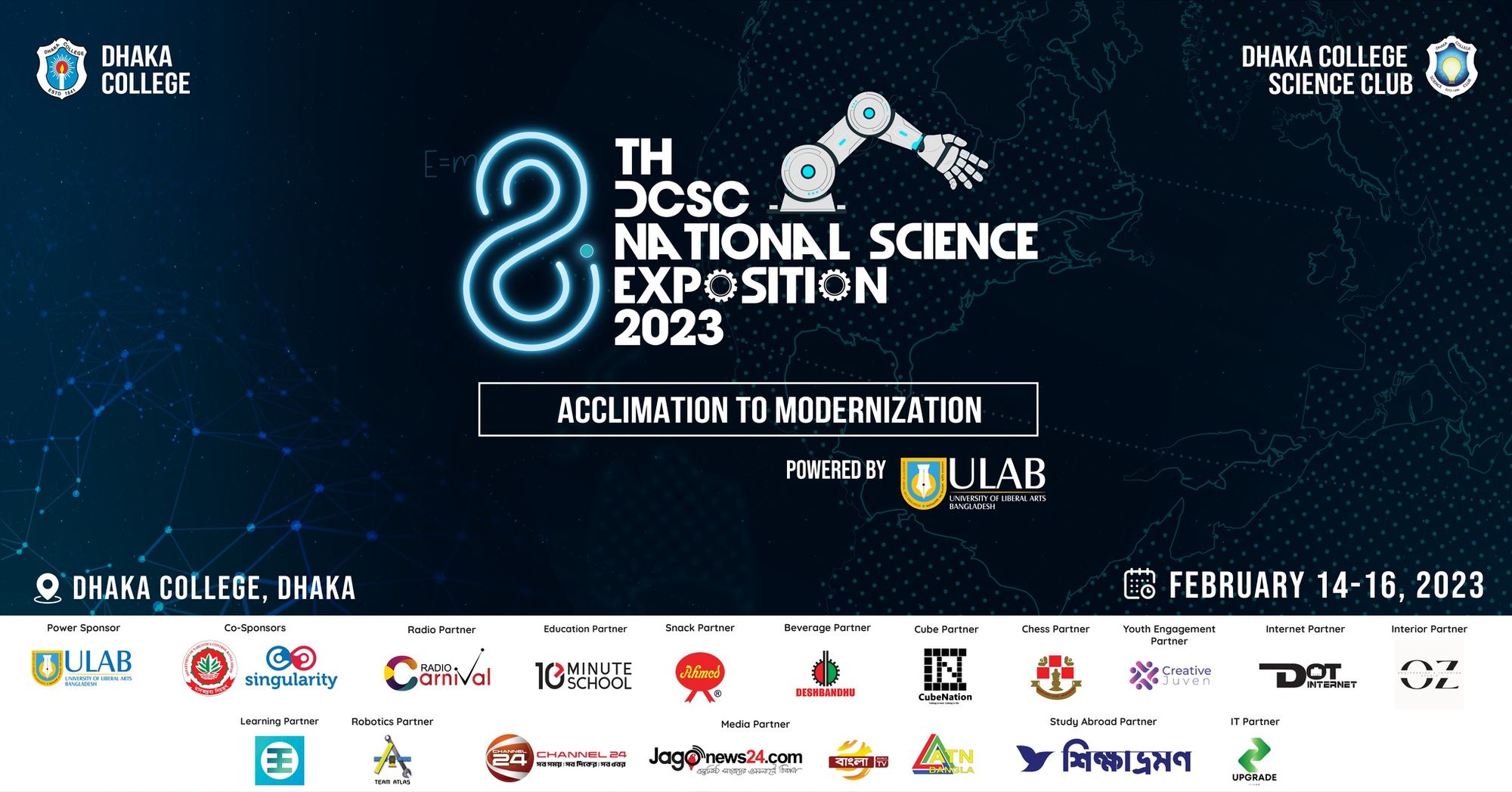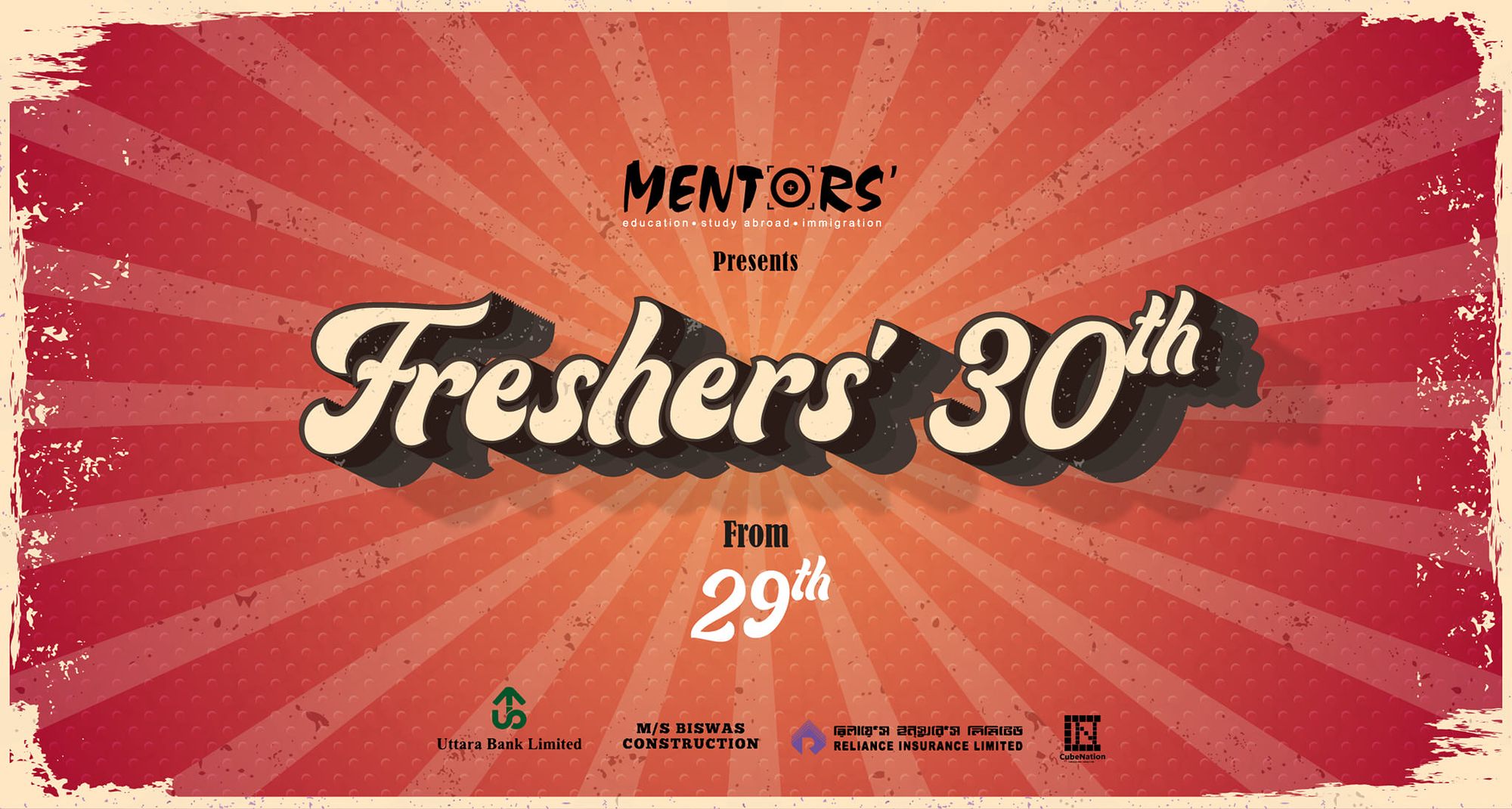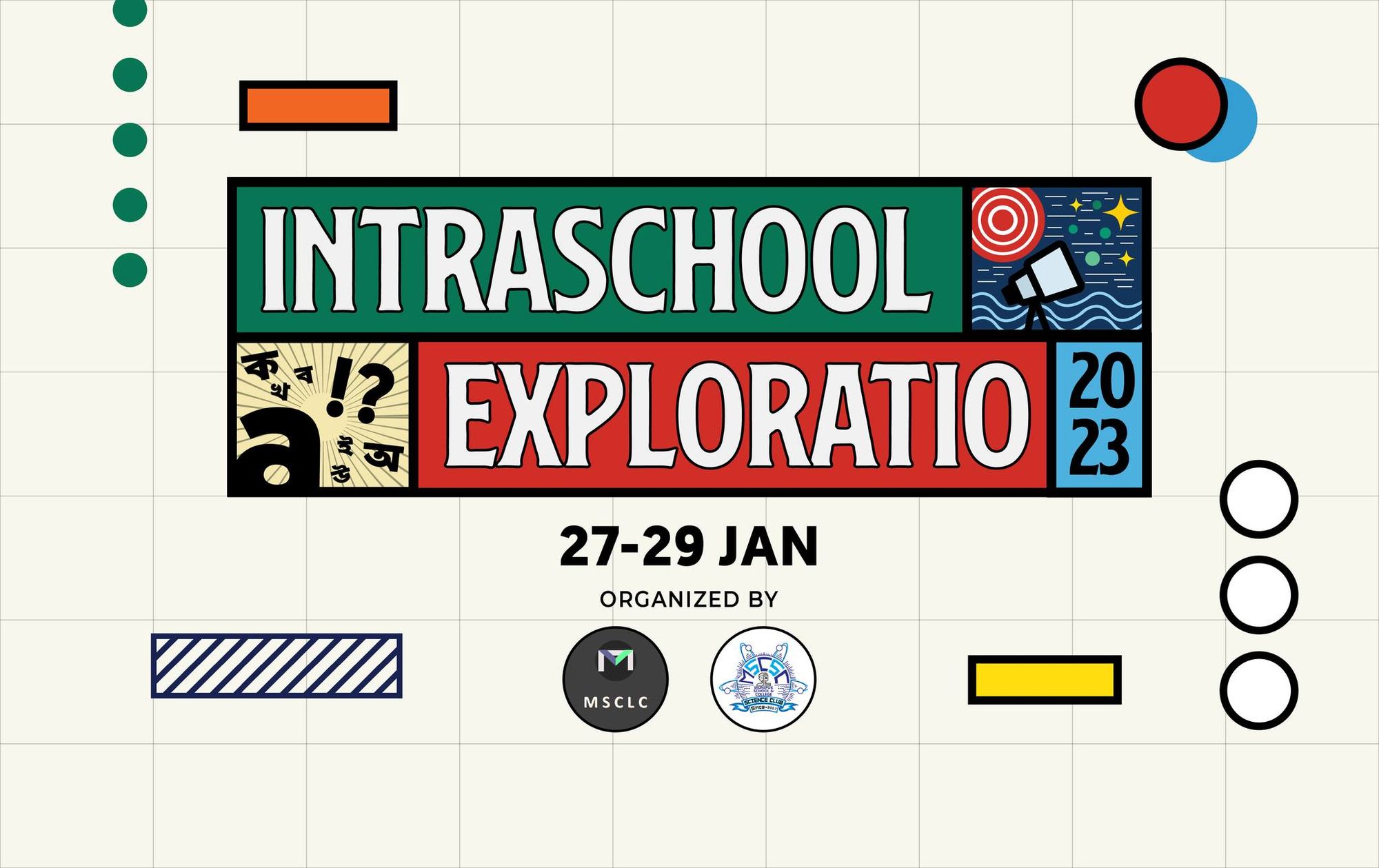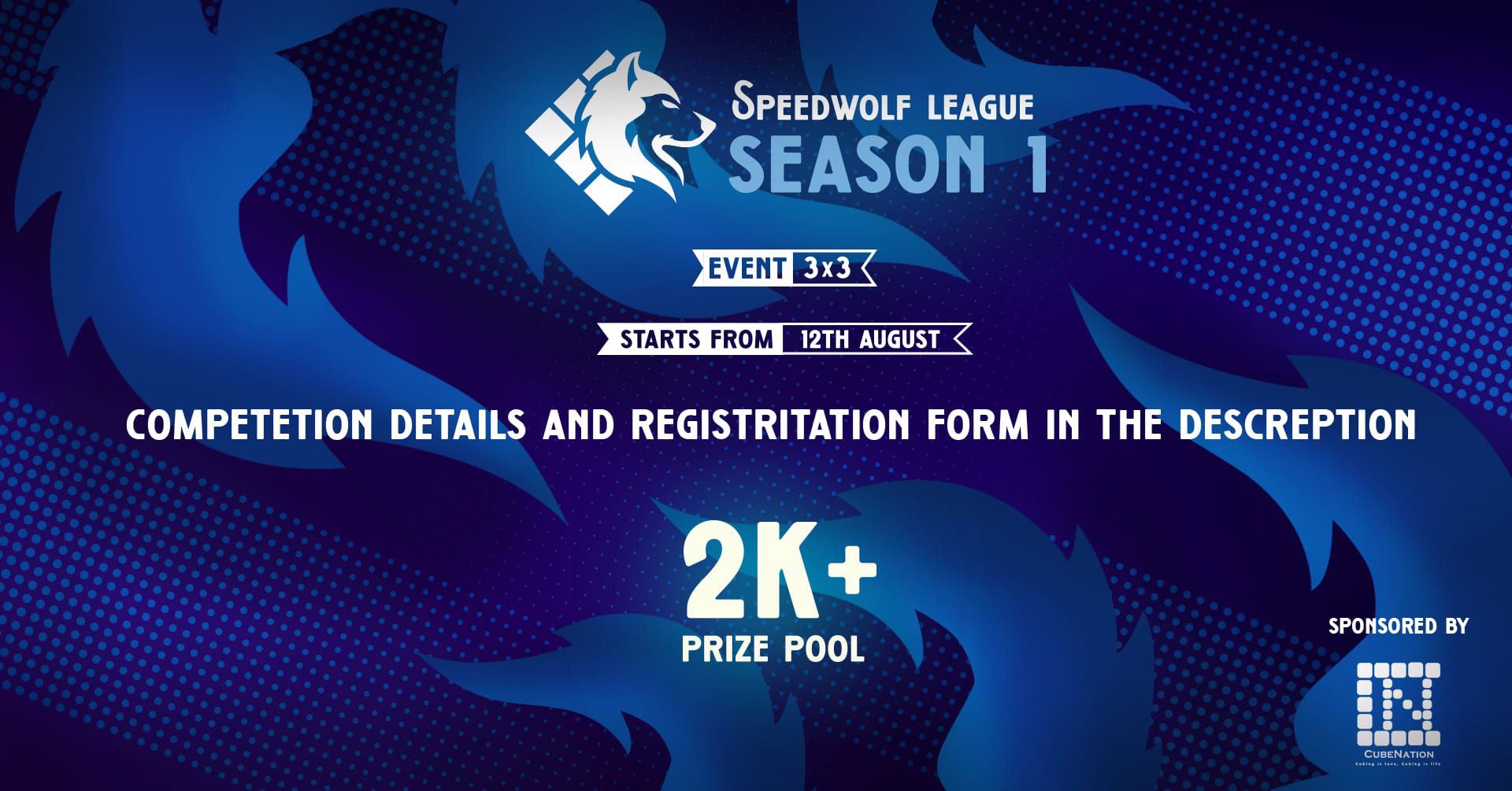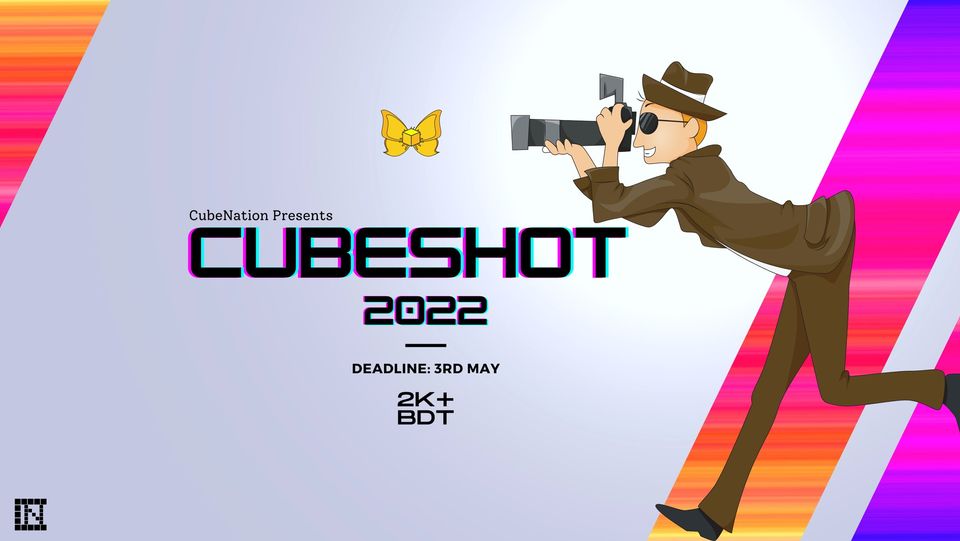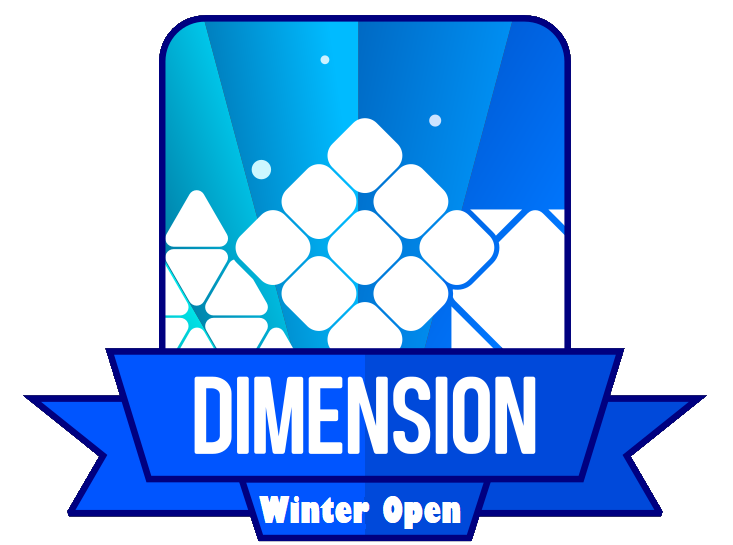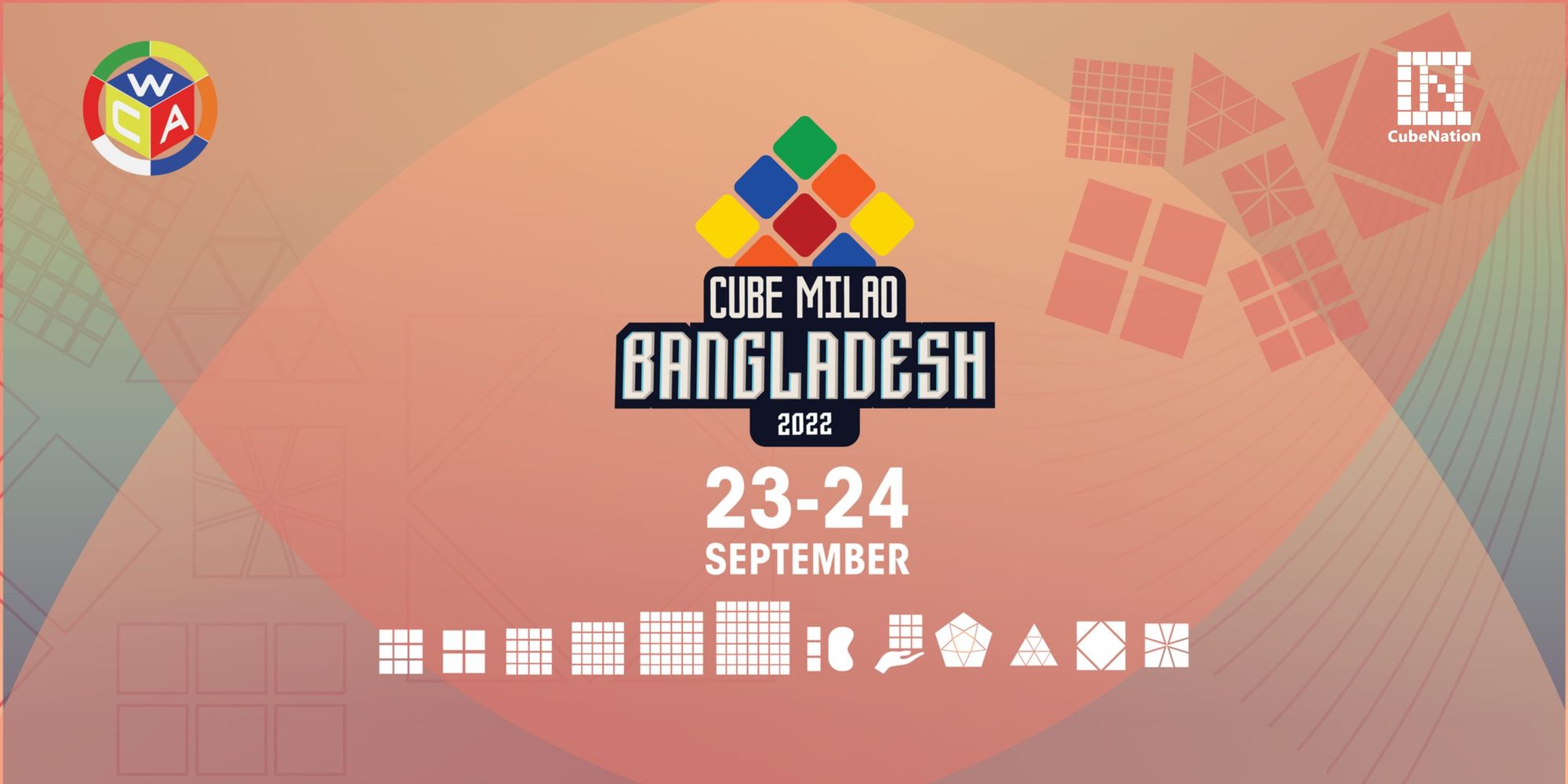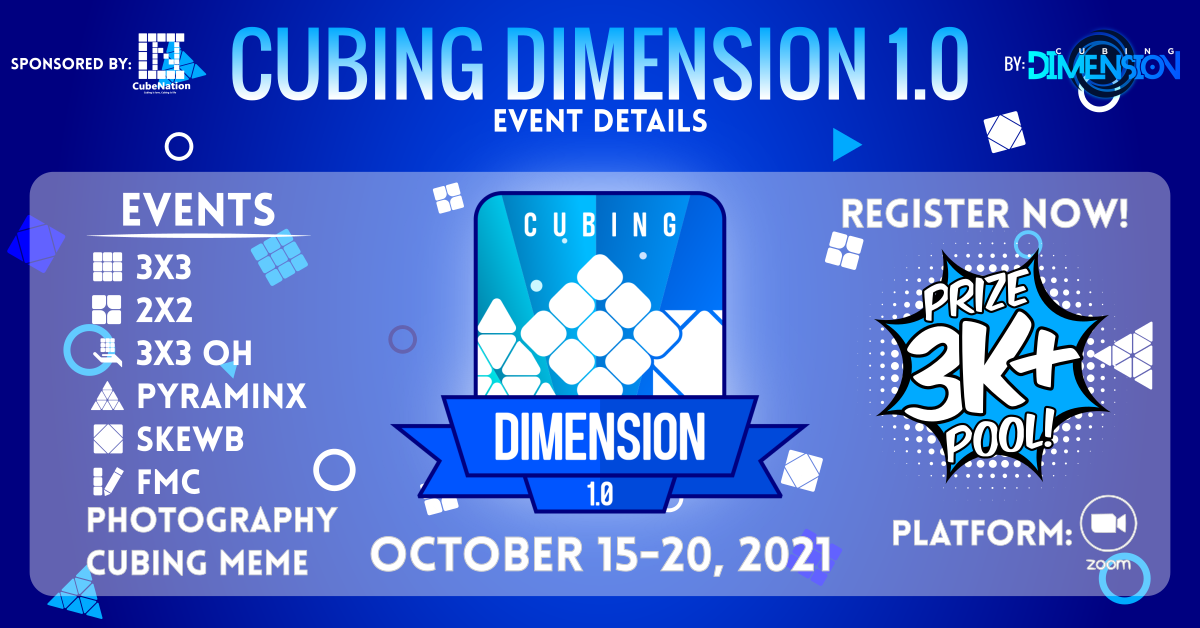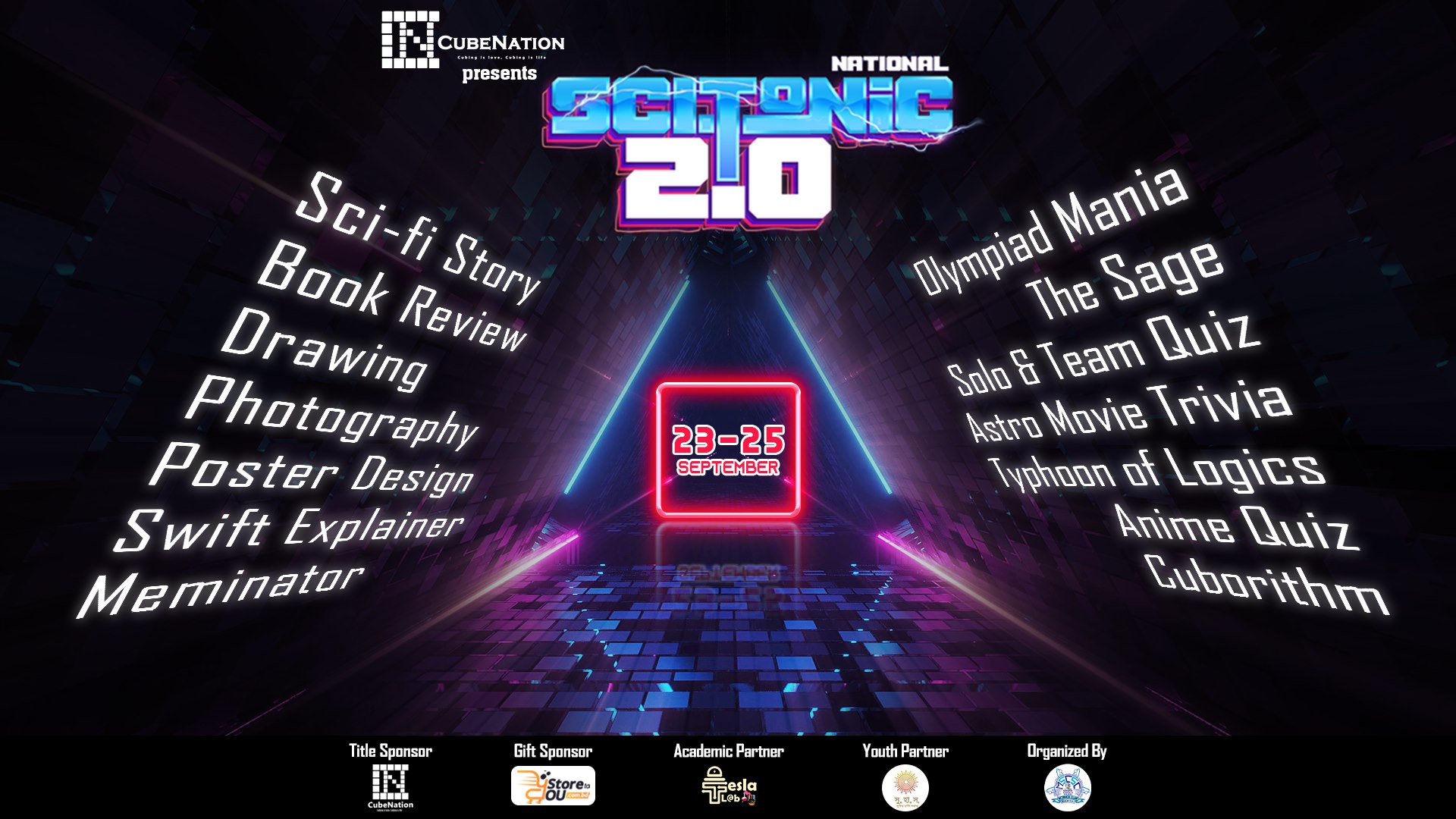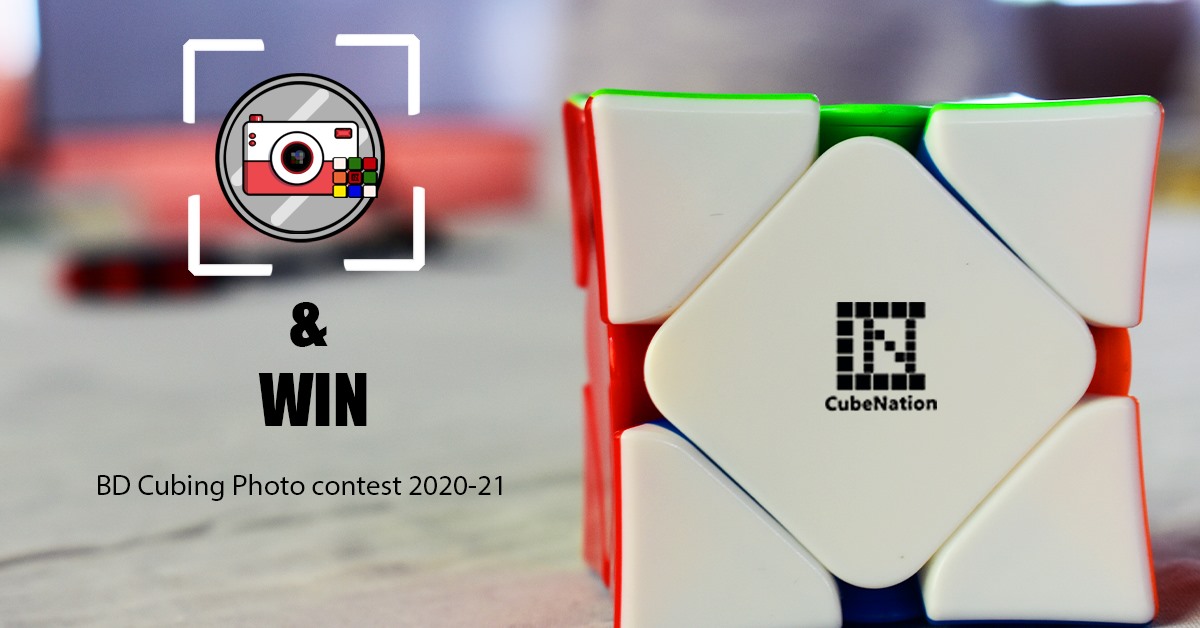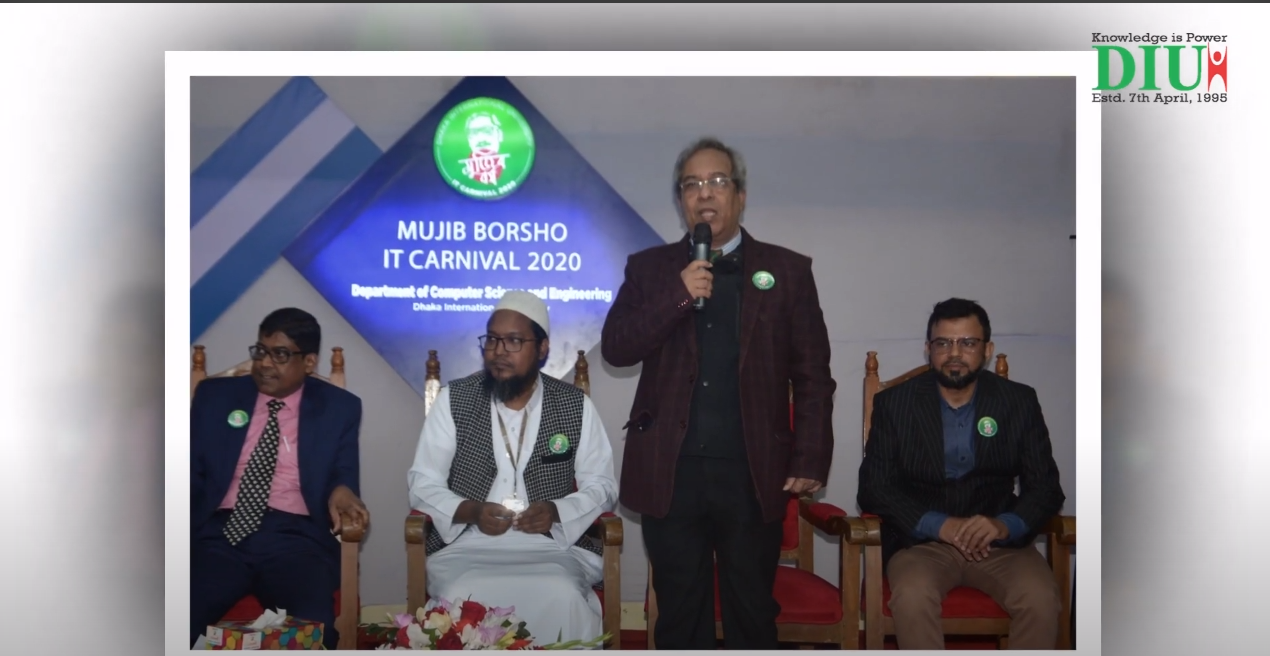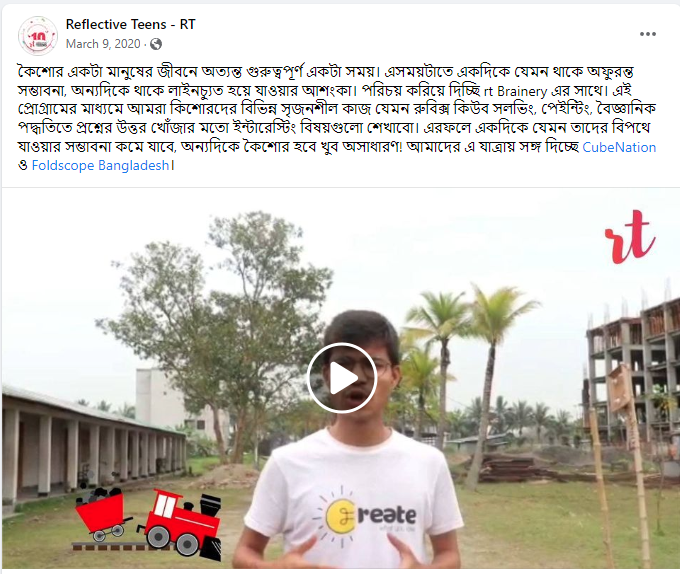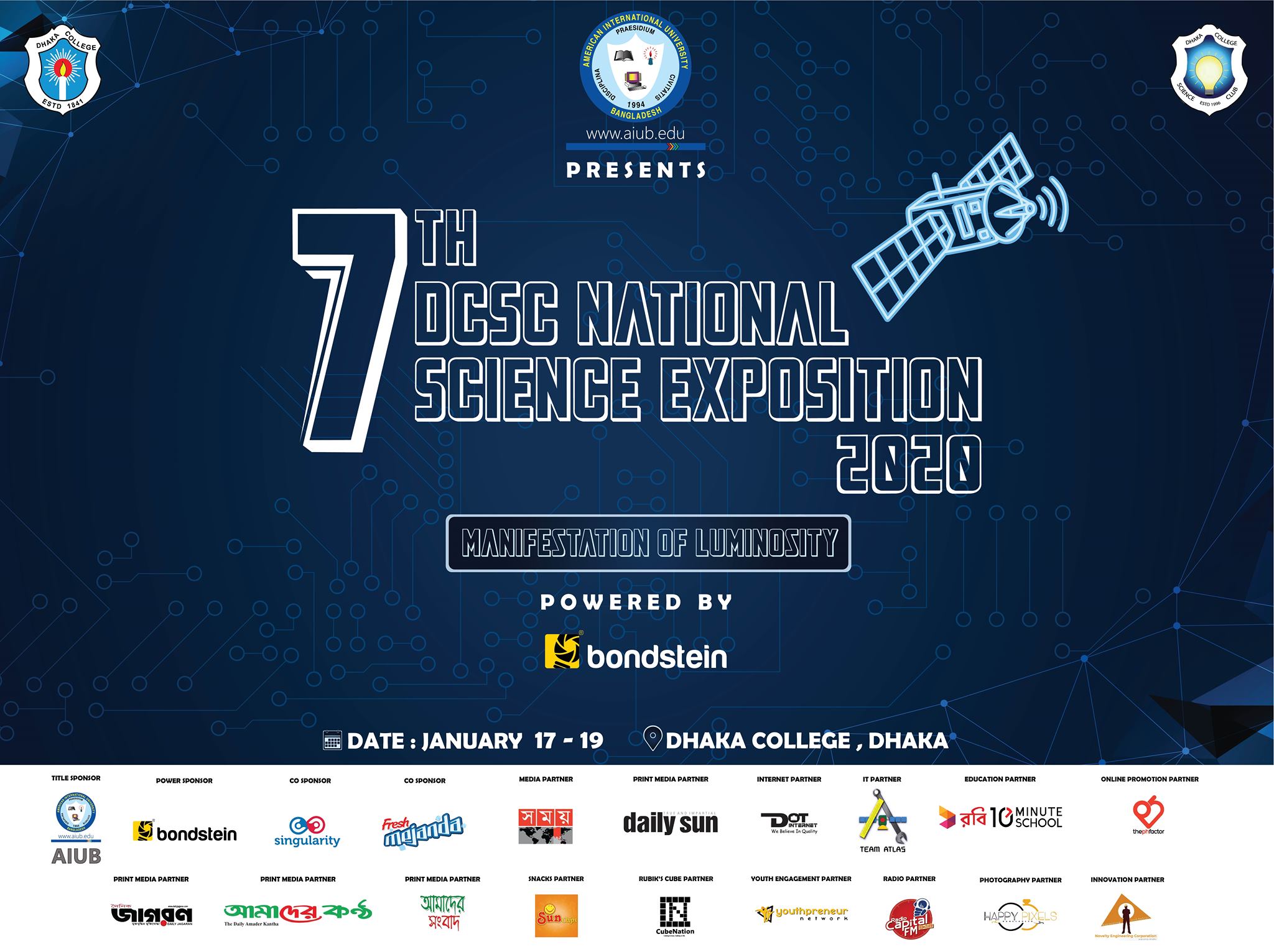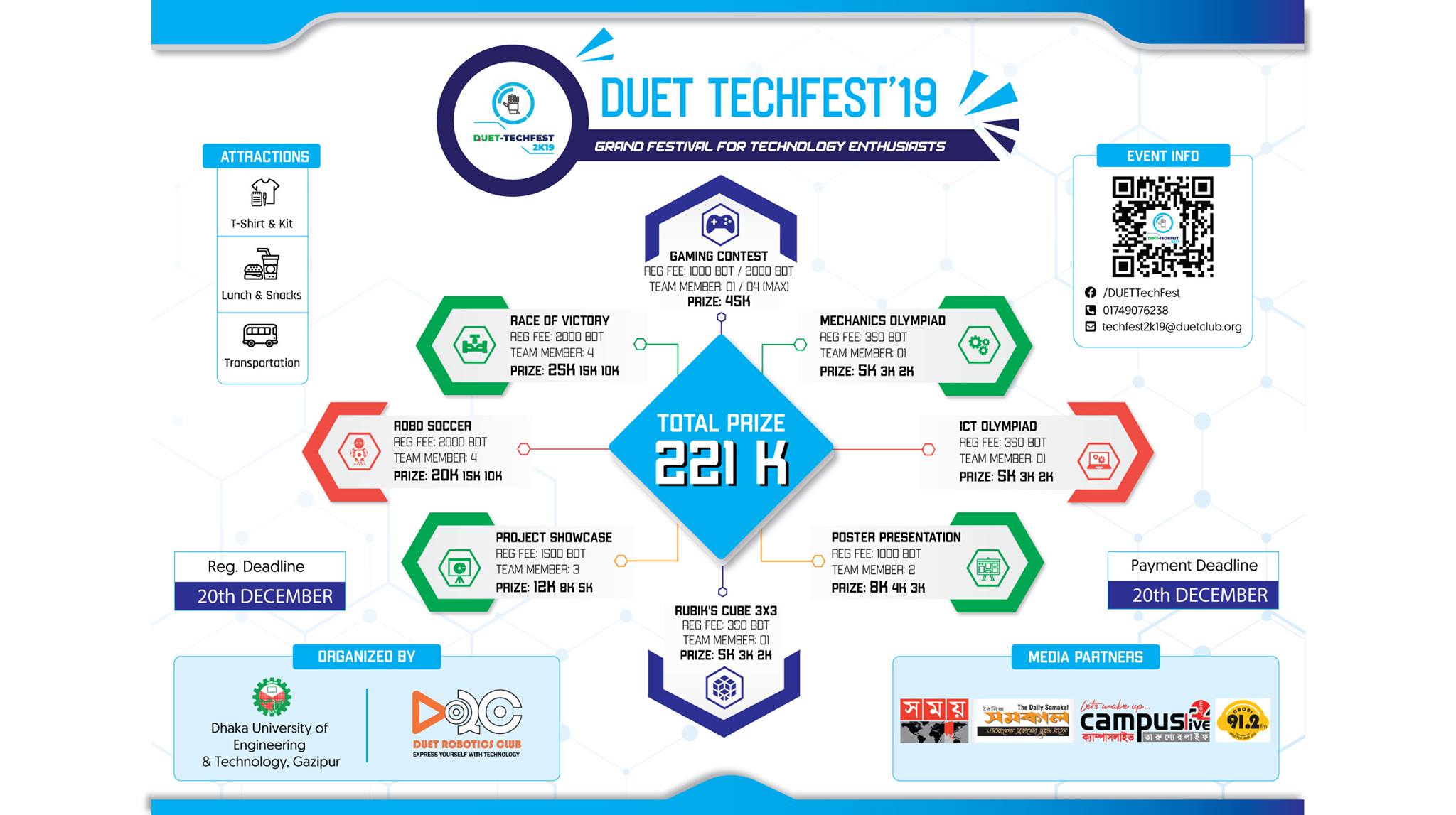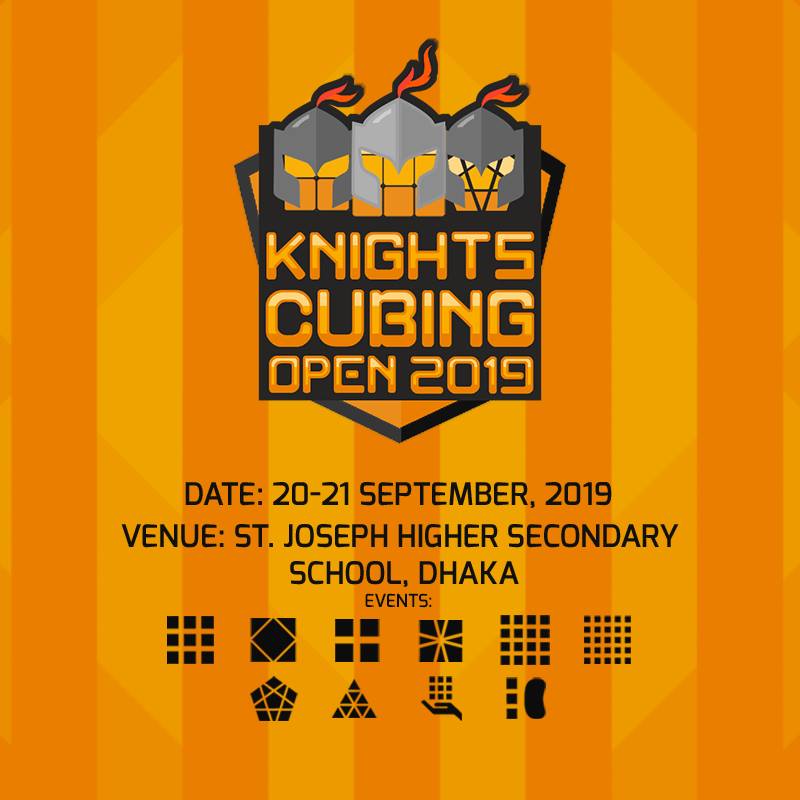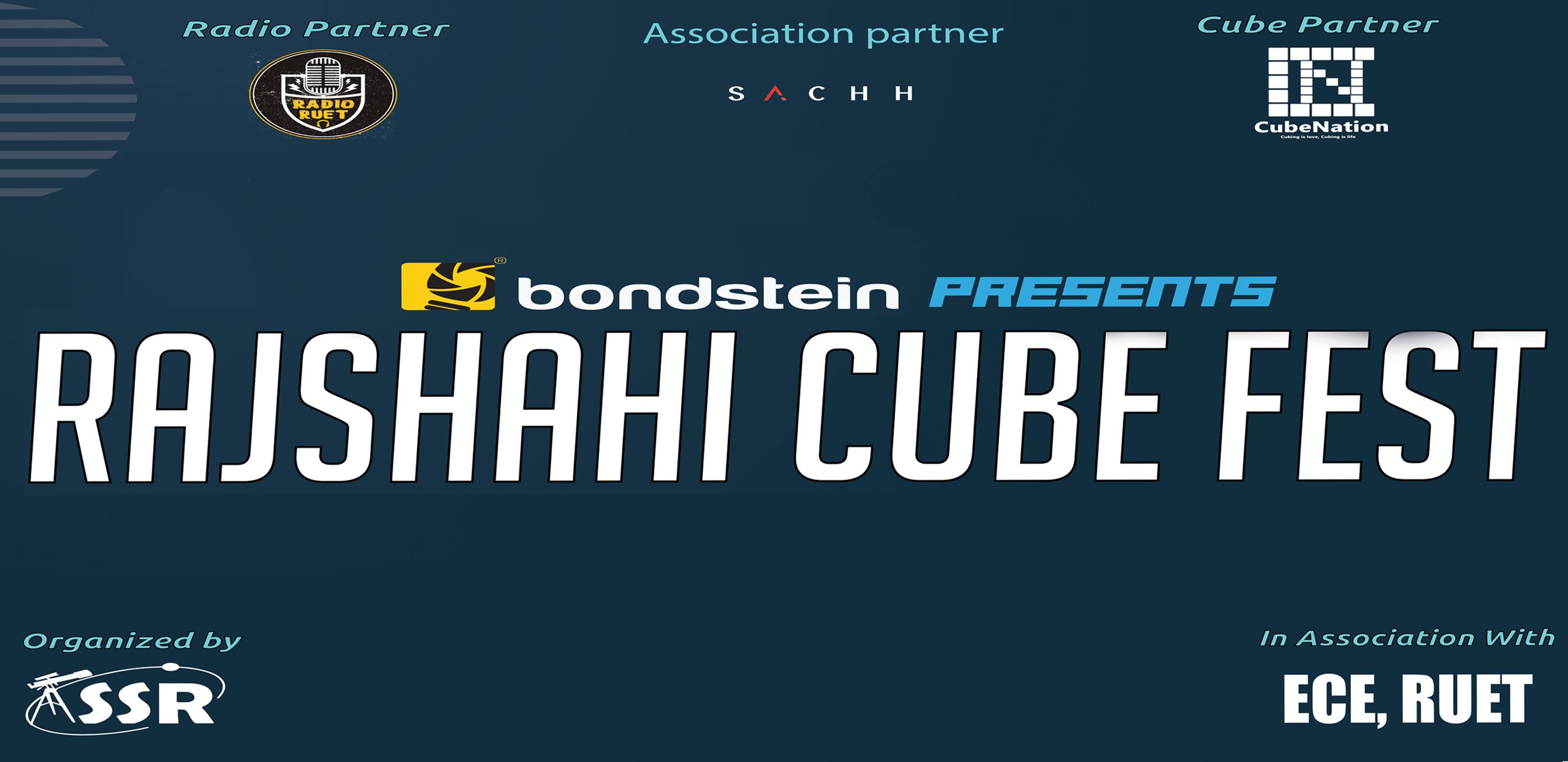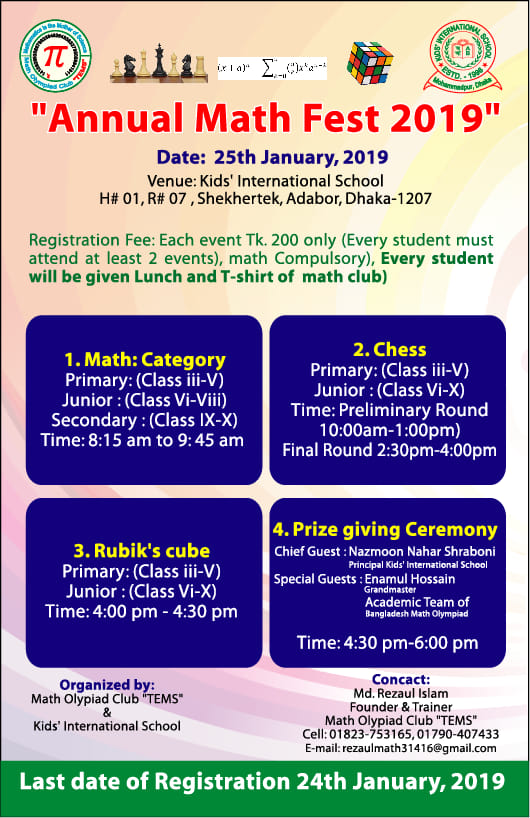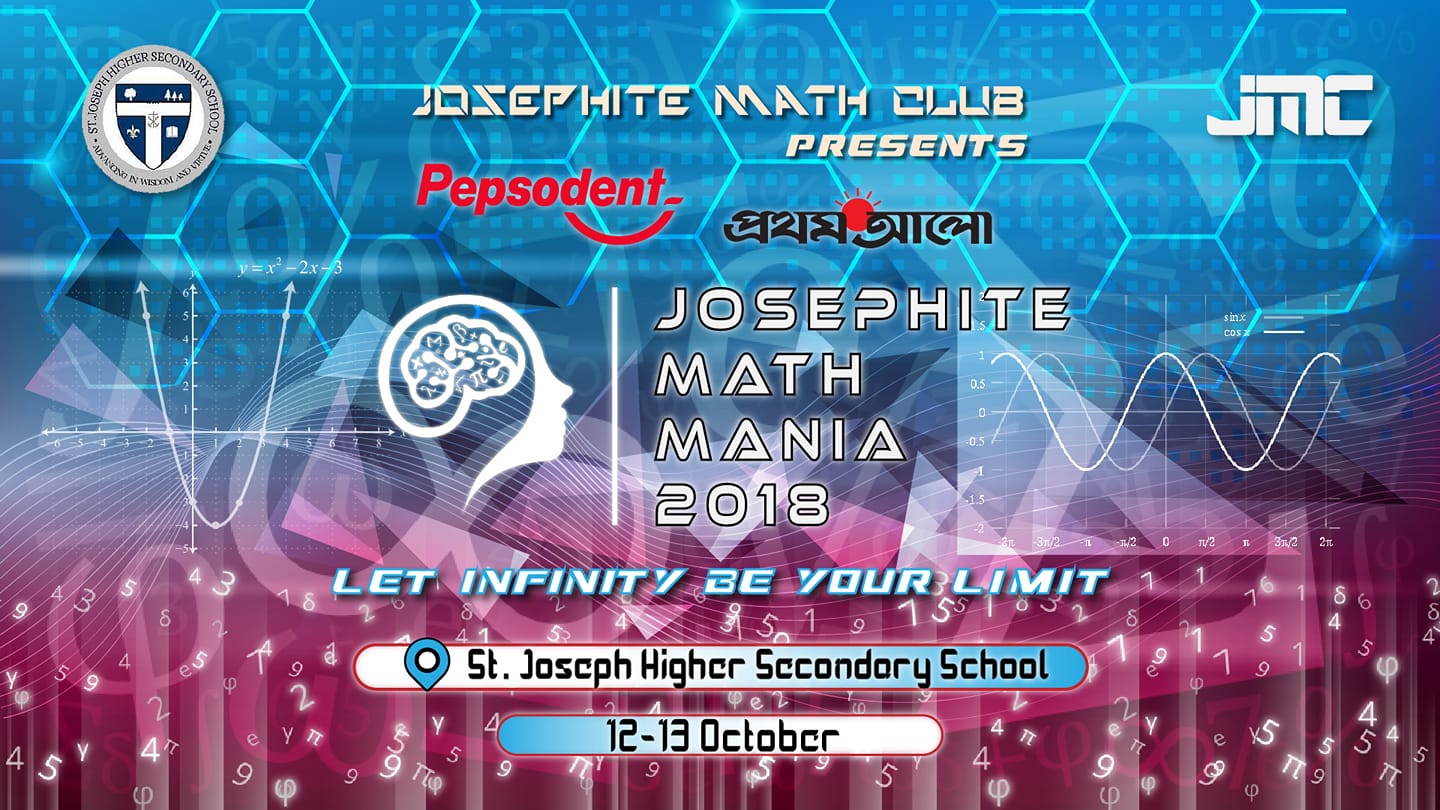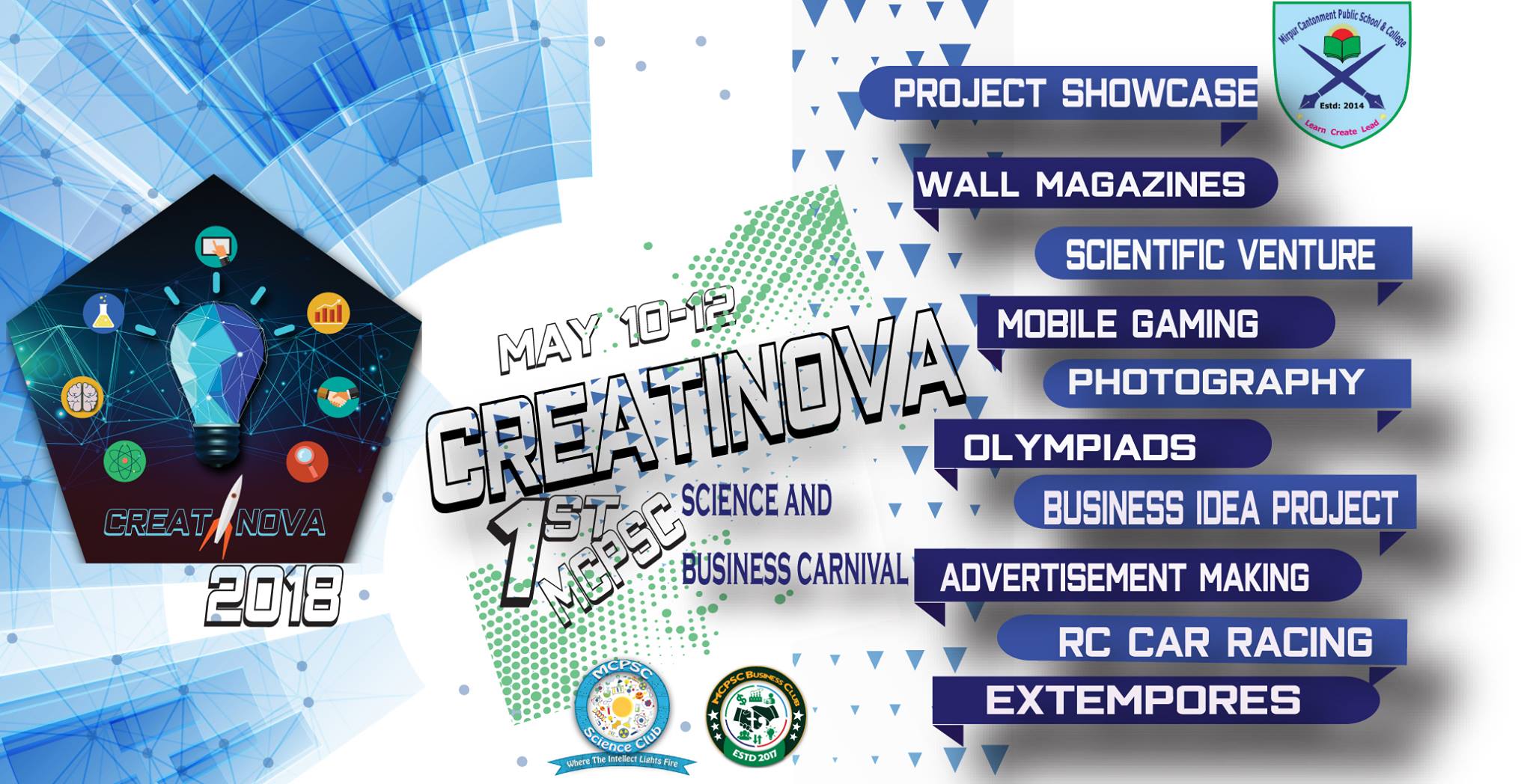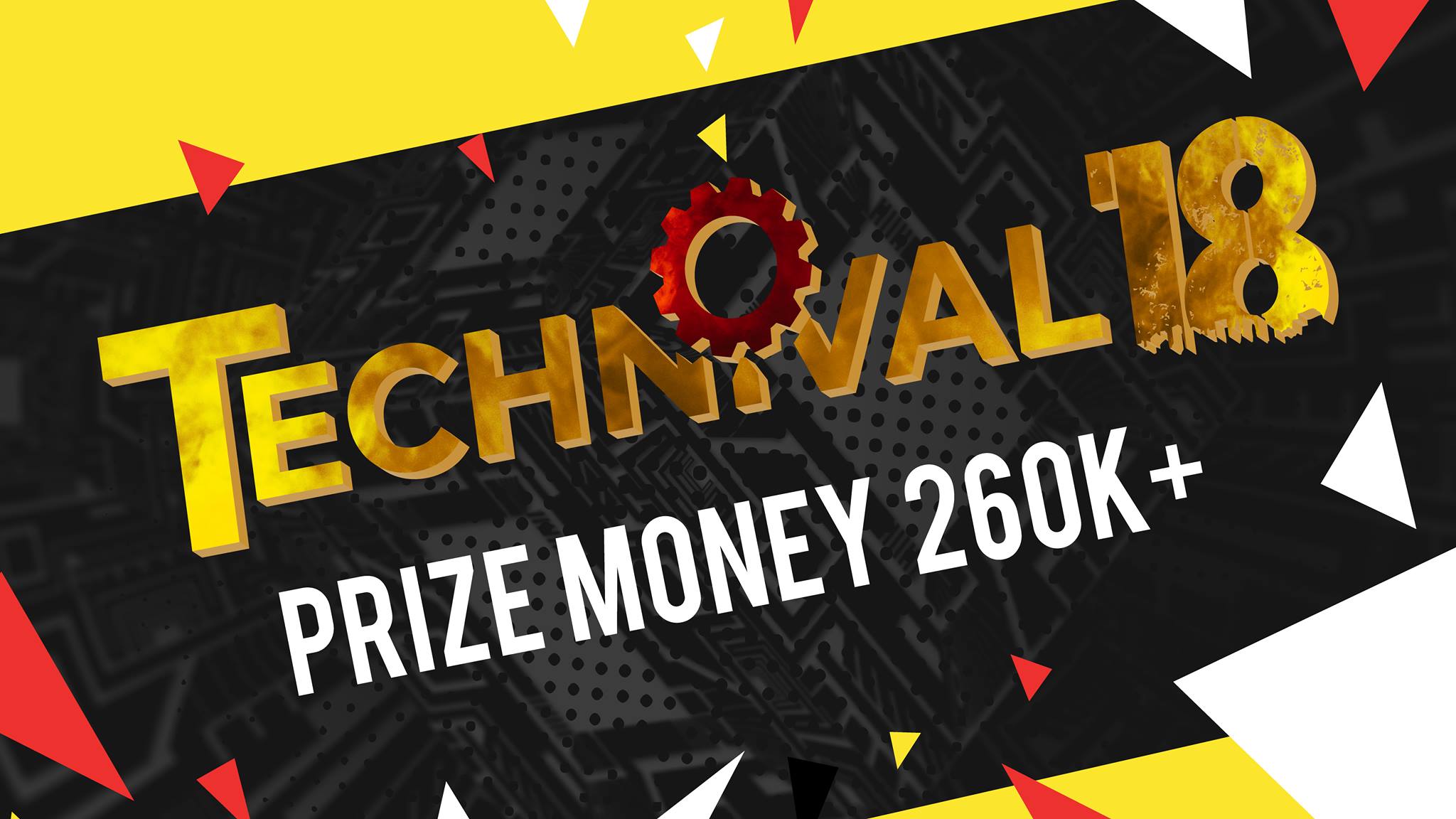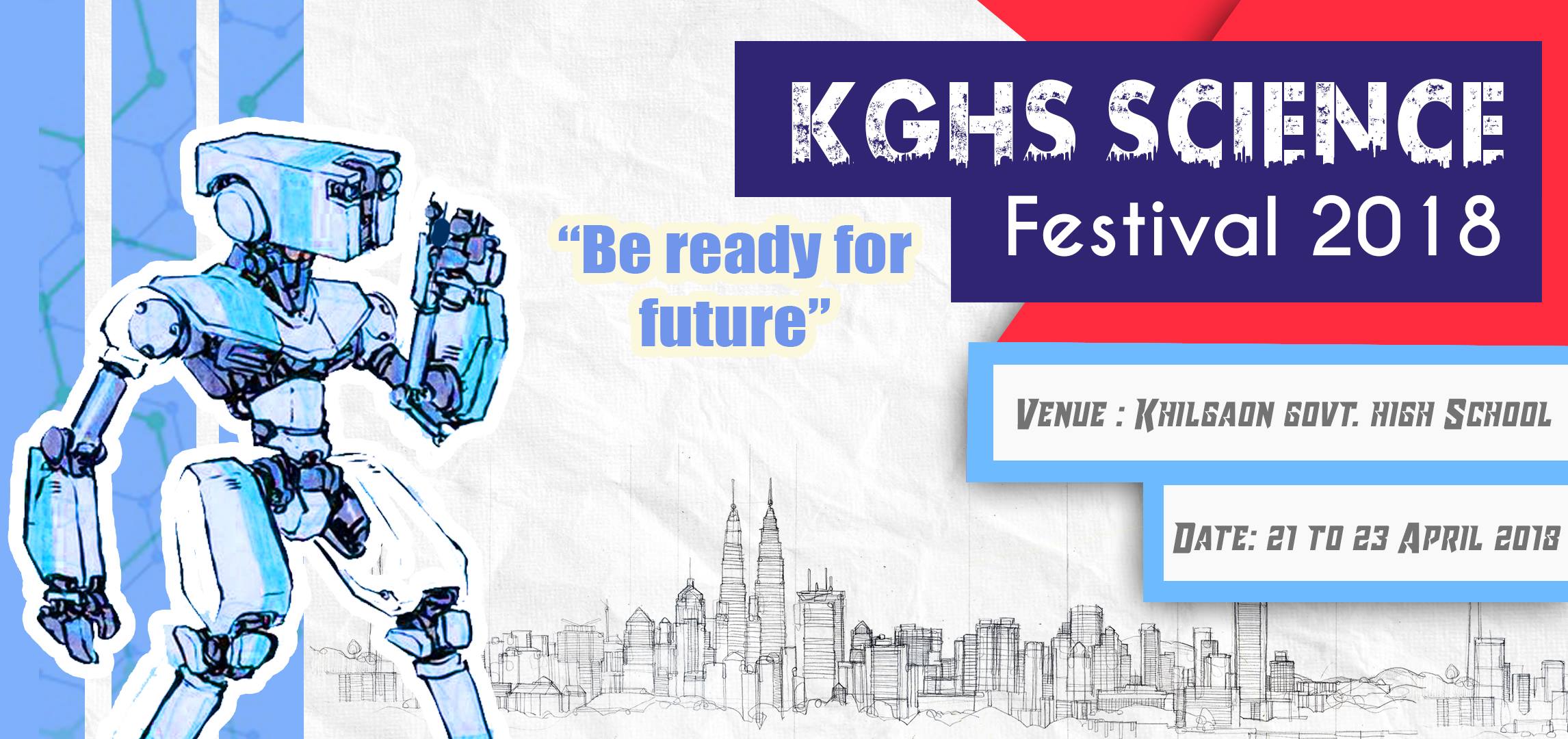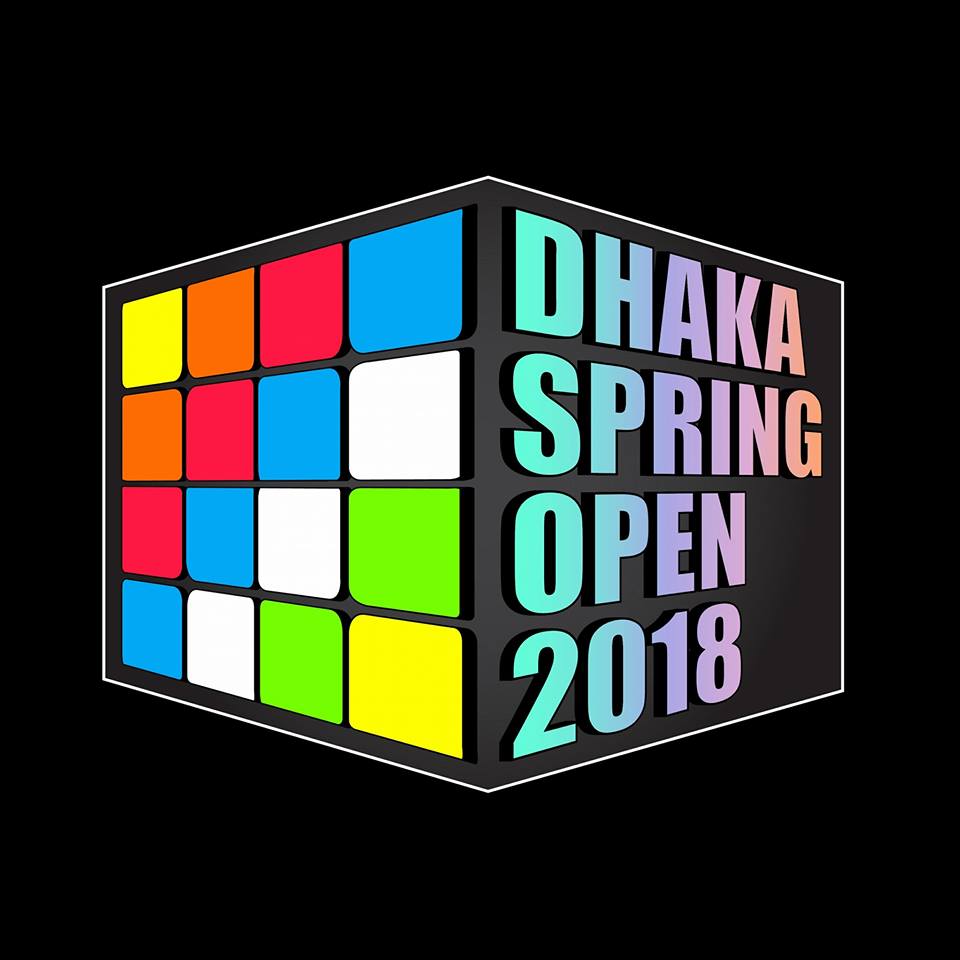 Call us on
Come find us at
House #91/93, W2,Block-C, Eastern Housing, Pallabi, Mirpur(2nd Floor, Right side),Dhaka 1216
Email us at
support@cubenationshop.com
---
Contact us
⛟ Warehouse: C-91/93, Eastern Housing, Pallabi, Dhaka, Bangladesh.
✆ 01972810849
✉ support@cubenationshop.com